This event is by invitation only !!!
To discuss an invitation please email Capt Decker at
mailto:ddecker@uscsumter.edu
. this is not to be exclusionary but there are certain standards that must be met to insure a quality event for those who participate.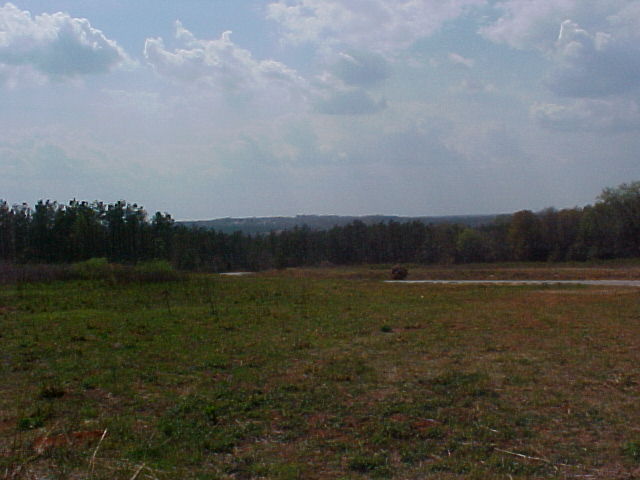 The ridge in the distance is Spring Hill, site of a skirmish in April 1865 Potters Raid. The Union Forces will advance from that ridge toward where this picture was taken on Saturday, the third morning of the tactical. The distance is 2-3 miles. Somewhere in that valley they will encounter the Confederates....
Keep in mind, this is only a small portion of the ground we will be using, but it gives you some idea of the type of terrain